Charlotte and Tom's intimate wedding was held at the Carrington Inn in Bungendore. What I love about smaller weddings is the Simplicity of the day. It allows the bride and groom to be able to be with their friends and not draw out the day longer than what it needs to be.
With 4 hours of coverage they were able to fit in the ceremony, portraits and a good portion of the reception.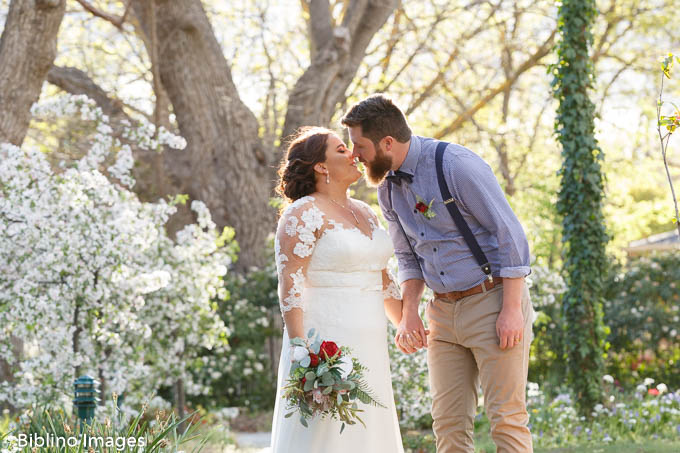 Ceremony – Carrington Inn, Bungendore
The ceremony was set in the garden under a big tree. The afternoon light was absolutely gorgeous and set the scene perfectly.
Tom and the boys just waited patiently under the shade of the tree or the girls to arrive. One by one they entered from the back of the property as the sun dipped towards the horizon. The golden light produced a beautiful Halo around them as they walked down the aisle.
It was a short ceremony with a special pair of ring bearers making an appearance.
The portraits following the ceremony were very relaxed and kept short so the bride and groom could enjoy drinks and canapes with their guests.
It also allowed time for the guest to have their portraits taken with the bride and groom, a large group photo and lots of candid photos as the guest and bridal party enjoyed their drinks.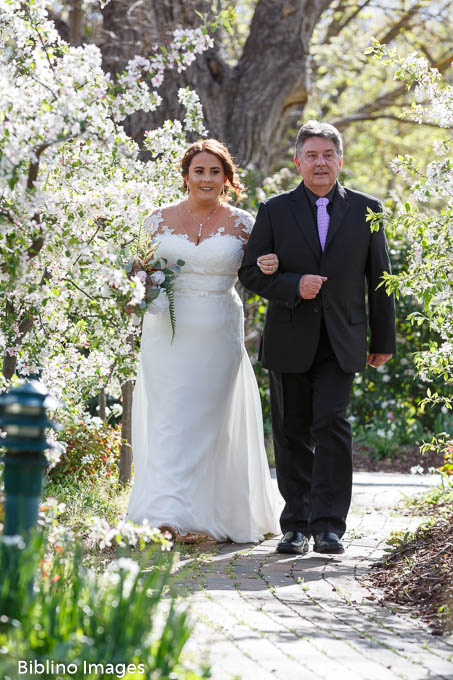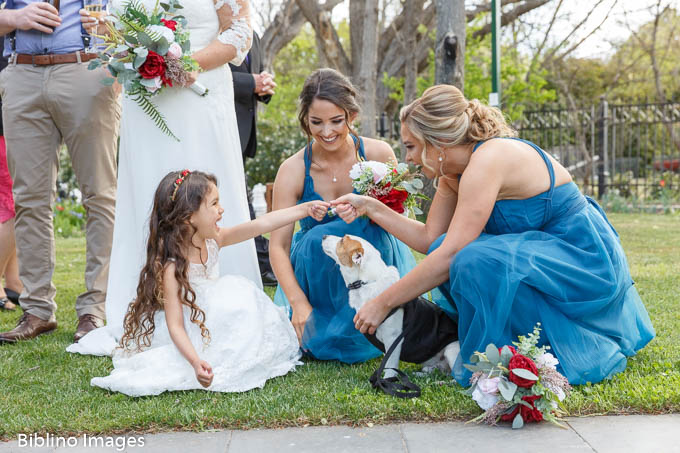 We can not recommend Mike highly enough! From first contact through to the day Mike was so professional and so helpful that the whole process was extremely easy. Both myself and my partner were very anxious to be in front of the camera and Mike made the whole process fun and relaxed. On the day Mike went above and beyond to make sure he captured every moment. The photos Mike took were absolutely stunning and we couldn't have been happier with the overall process. Mike we can't thank you enough.

Charlotte & Tom
Reception – Rose Cottage Hall
The reception took place in the Rose Cottage Hall, An acoustic guitarist played on stage while the guest enjoyed their meal.
This was followed by speeches and before finishing their photography coverage. I secretly took the bride and groom outside to have some intimate portraits of just the two of them, under the moonlight as they danced.
If you're after photos of your small wedding or elopement think about contacting Biblino Images on 0410 691 114 to make a booking.